Profile of Danni Bay Jakobsen DEN64 / M.Sc. Engineering student / 24 yr old / Living in Copenhagen / Born in Seoul, South Korea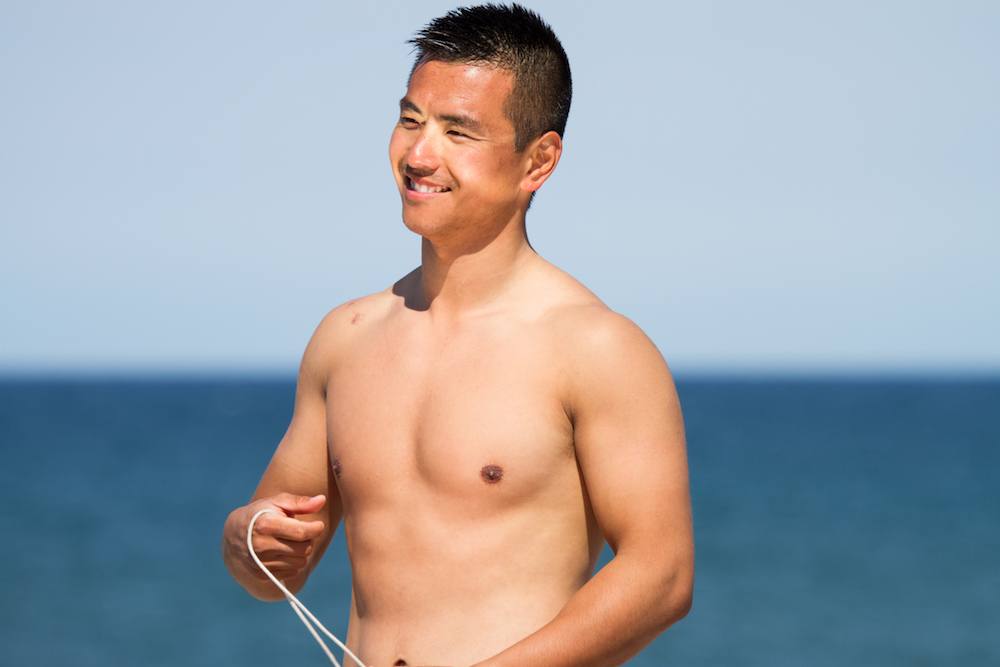 Born in South Korea - living in Copenhagen
I was born in the capital of South Korea, Seoul, but adopted when I was only a baby. I grew up in Skive, where I started windsurfing when I was 14-yrs old. I was eager to learn how to master the small boards and sails and my biggest motivation was wave windsurfing! I started doing all disciplines and spend most of my time on Formula and Slalom.
Nothing beats a slalom race
Ever since I started windsurfing I have been fascinated by the speed and adrenalin you get, when you are approaching the buoy with full speed! I love the intensity and combination of strength, tactics and good maneuverability!

Today
I am currently studying my Master degree within engineering, but doing an exchange semester thus taking electives at Copenhagen Business School. Beside, I am windsurfing, working out, working and trying to keep all the pieces together – oh, and travelling!

Name: Danni Martin Bay Jakobsen
Sail no.: DEN 64
Started windsurfing: 2005 (14 years old)
Favorite place to windsurf: Maui, Hawaii.. Simply the best!
Hobbies Weightlifting, SUP, surfing, MTB, photography & video and I love to work with different projects!
Favorite setup: Starboard 124 and LoftSails 7.8 RacingBlade
Some fun facts about me you didn't knew!
5
No. of languages I understand
SPONSORS
I feel truly blessed that I am able to follow my dreams, travel the world with the sport I love so much and enjoy many fantastic moments. Without my sponsors it would forever remain a dream.